Pialba Brake, Clutch & Steering Centre
Do you need a mechanic in Hervey Bay?
Pialba Brake, Clutch & Steering Centre, located right in the heart of Hervey Bay, is your one-stop shop for all mechanical repairs for your car, SUV, ute or 4-wheel drive.
You benefit from our years of experience dealing with all makes and models of cars and light commercials and our highly qualified technicians can handle everything for you from a total engine rebuild right down to a simple brake safety test.
For more information about what we can do to keep your car on the road see our extensive range of automotive services.
Pialba Brake, Clutch & Steering has been part of the Hervey Bay community for many years and, in a small town, that's your guarantee that we deliver the outcomes that our customers want.
So call us today and let us look after your vehicle and show you what good customer service at the right price really looks like.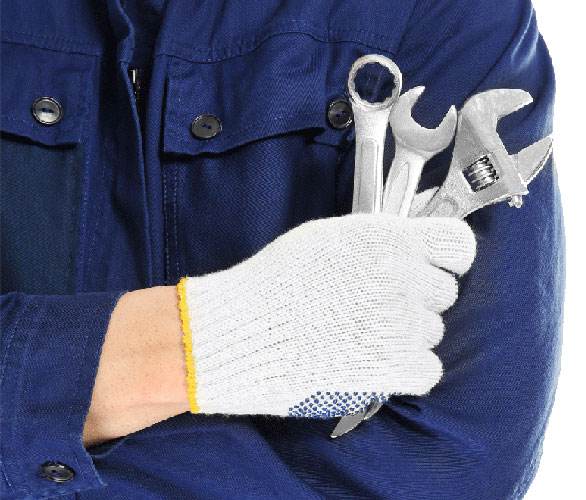 Free brake inspection and
battery inspection.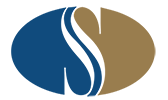 We also give 15% discount
to our seniors!